My parents gave me a new copy of my favorite book,
American Gods
, for Christmas. I lost my original copy, which had been signed by Neil Gaiman himself, so fuck that, eh?
Anyway, as I was reading it I thought about, as I often do, who would be best fitted to play the characters in the inevitable movie adaptation. And if they're already talking about adapting
Sandman
, then fuck, this must be right around the corner, eh? In which case these are my picks:
Shadow - Jason Momoa
Shadow is big, but not dumb (though he allows others to assume as much), and his biracial heritage is a constant source of confusion for other people. Jason Momoa was stellar in Stargate: Atlantis as a guy who could understand the situation even if he wasn't as educated as everyone else. He'd be a great fit.
Wednesday - Donald Sutherland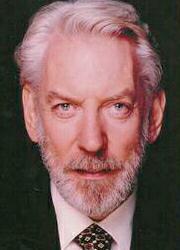 Wednesday is a combination of endearing and menacing - a combination that Sutherland displayed well in the Hunger Games movies.
Loki - Jackie Earle Haley
Haley was the best part of the
Watchmen
adaptation. I think he'd fit well playing yet another convict. (Though I know he fears being typecast as villains.)
Mr. Nancy - Sydney Poitier
Let's be real here - Poitier was a real hottie when he was younger, and you can tell even today. Who else to play the ladykiller Mr. Nancy?
Czernobog - Daniel Day-Lewis
Okay, so Day-Lewis is a bit too young for Czernobog. But you gotta admit - he really rocks the mustache well, and that's one of the character's trademarks. He also does a good job of playing the right mixture of endearing + dangerous.
Mr. Jaquel - Lance Reddick
Reddick is dignified, intelligent, and just a little mysterious - perfect for playing one of the Egyptian gods of the dead.
Easter - Christina Hendricks
Voluptuous, sensual redhead - done!
Mad Sweeney - Kevin McKidd
Okay, so he's Scottish instead of Irish. Regardless, he's a seasoned actor and he's damn tall, so I think he'd fit the bill.
Whiskey Jack - Branscombe Richmond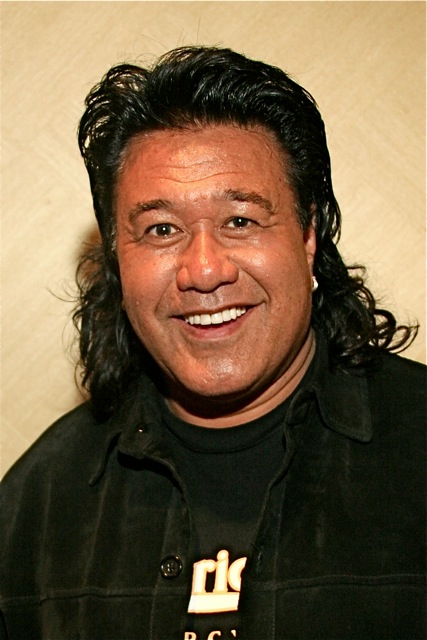 While younger than Whiskey Jack is supposed to be, I think Richomond has a sense of jollity and humor about him that is essential to the character.
Bast - Halle Berry
Berry is sexy and powerful - perfect for the cat goddess. Plus, she needs a chance to redeem herself after Catwoman.
Horus - Donald Glover
I can't really explain why I imagine Glover as Horus. He just seems to fit: youthful, but sad. And I think he could portray madness very well.
The Tech Boy - Jim Sterling
God of the internet played by a real-life internet celebrity? C'mon, it's too perfect.
Laura - Scarlet Johansson
Maybe it's just because she's America's darling right now. Or maybe it's because the idea of making such a stunningly attractive woman incredibly unattractive through the rot and decay of death appeals to me.
~*~*~
You will probably notice that there are quite a few characters missing here. That's for a couple reasons:
1) I can see the character in my head clear as day, but for the life of me I can't figure out what the name of the actor is. (Mr. Ibis, Mama-Ji)
2) The person I have picked is someone I know in real life, and it'd be inappropriate to plaster their name and face on the internet. (My girlfriend from high school is a dead ringer for Sam, lemme tell you.)
3) The cast of characters for American Gods is FUCKING HUGE. Holy crap.
However, I would very much like to hear other people's ideas for casting of this hypothetical movie - either for characters I've already listed or ones that I left out. Sound off in the comments if you dare.